LifeCycles by Laurie Edwards-Tate originally published by CDN/Communities Digital News.
SAN DIEGO, August 19, 2022— Road trips are a summertime vacation tradition for many Americans.
There is no denying the freedom, fun, flexibility, and cost-savings offered by a road trip.
It is as American as the pioneering spirit and covered wagons.
A road trip is popular because it eliminates the checking in, waiting in line, security checks, flight changes and possible cancellations of air travel.
Simply pack a bag, jump into a vehicle of choice, and get going!
AAA says, despite high gas prices 42 million Americans will take a road trip of 50 miles or more.
The very act of being on vacation accompanied by family and friends can be a more important part of the journey than reaching the destination itself.
However, one of the most challenging aspects of taking a road trip is maintaining healthy eating habits.
It is difficult to predict the possibility of finding available snacks and meals at gasoline station markets, convenience stores, fast food chains and a variety of restaurants.
Foods which can be acquired quickly and easily while eaten on-the-go are often desirable for the traveler on the road.
Breakfast can be an early morning challenge, making the choice of sugary and fat-filled donuts, sweet rolls, breakfast bars and the like easy to find and ideal with a morning cup of stimulating coffee.
Instead, select foods which are low in fat and sugar, such as portable hot oatmeal and other cereals, yogurt with fruit, whole grain breakfast sandwiches, egg whites with whole-grain toast and a variety of other low-calorie items.
A midday meal can also be a challenge for the traveler who does not want to be slowed down by food breaks.
opt for healthy salads, low-fat wraps and sandwiches, fresh fruit, low-fat cheeses, and similar choices which provide energy. Avoid salad dressings, mayonnaise, butter, and sauces. To avoid unnecessary calories, eliminate chips and fries from your menu entirely.
Depending upon travel plans or where the journey leads, by the end of the day dinnertime can be the most relaxing meal of the entire day.
Whether choosing a fast-food chain, diner, or restaurant, always make healthy food choices when placing a food order.
By selecting low-fat proteins, healthy carbohydrates and vegetables, a road trip dinner might be an ideal time for relaxation and renewal.
Avoid sauces, gravies, butter, appetizers, breads, high caloric beverages, and desserts.
For all meals of the day, it is better to share a food order than to pack on unwanted pounds by not paying attention to portion control.
Some road trip travelers pack a cooler and fill it with their favorite healthy snacks and sandwiches.
Remember the health benefits of nuts, crackers, and protein bars–they are easy to purchase and generally available–and these easy-to-carry snacks are certain to satisfy most hungers.
With so many wonderful travel destinations to select from and explore across the country, America is replete with scenic beauty, geographical and cultural diversity as well as fascinating historical relevance.
As Americans take to the road throughout the remainder of this summer, keep in mind that making healthy food choices will enhance the travel experience by ensuring the energy and well-being to enjoy the trip.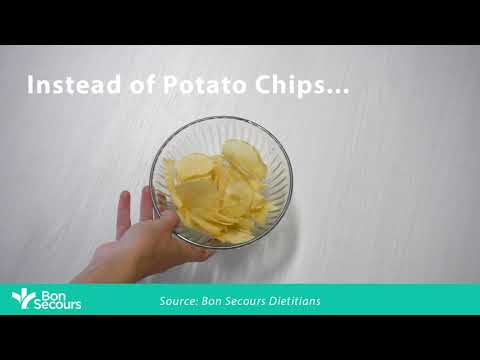 Until next time, enjoy the ride in good health!